Maiwand Barracks
Jump to navigation
Jump to search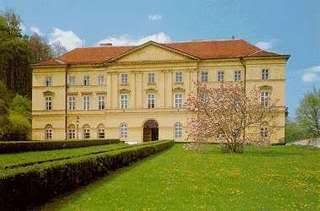 Officers' Mess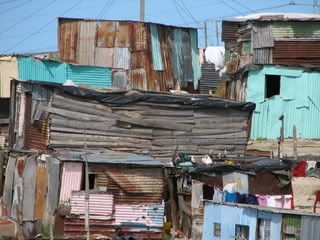 Other Ranks' Accommodation
Regimental Depot of the elite 49 Para situated in the leafy suburbs of Walton-on-the-Naze, Essex. Gifted to the nation by the 3rd Duke of Walton following the Battle of Torremolinos, Maiwand Barracks has been home to the regiment since 1872.
Facilities are somewhat haphazard and recent media attention has highlighted the condition of certain accommodation on base, notably the ORs' blocks which are looking slightly battered by modern standards.
This minor encumbrance is offset by the fabulous Officers' Mess accommodation - a Grade 1 listed building set in splendid isolation from the rest of the camp.
Commissioned ranks enjoy a superb range of facilities including: a boating lake, a bowling alley, golf course (36 holes), bordello (12 holes), indoor hang gliding range, Olympic-sized swimming pool, three bistros, one wine bar and a Duty Free PRI Shop.
Other Ranks enjoy a fully stocked vending area (subject to availability) in the NAAFI complete with microwave and 12" television and a telephone (cards accepted, queues possible).