Fiji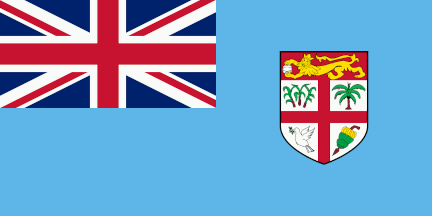 A group of islands in the South Pacific, approximately North East of Australia.
The Yasawa Island chain, to the North West of the main island, is typical tropical island stuff with coconut palms and white sandy beaches. Think Blue Lagoon, which was filmed there. The main island, Viti Levu, is pleasant enough, although Nadi, one of the main towns is a bit of a hole in places.
Fiji has supplied a goodly number of recruits from the Fiji Infantry Regiment to the British Army over the last few years, and fine chaps they are IMHO.
This wiki page will tell you more about the place.