Copehill Down
Jump to navigation
Jump to search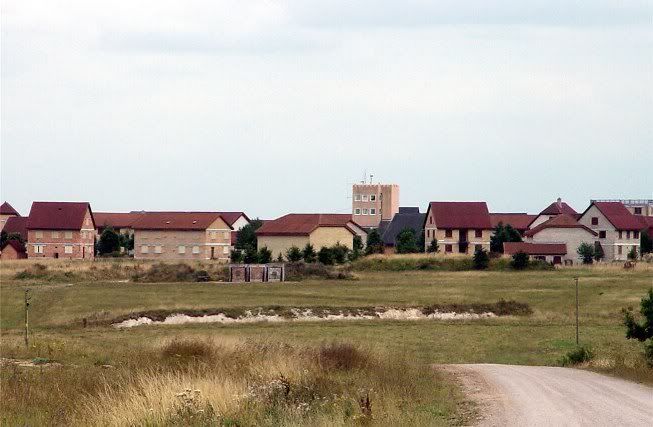 Copehill Down (known by its super-duper-secret codephrase 'CHD' in military circles) is an exclusive settlement of executive homes built on Salisbury Plain. It is located at OSGB Gr SU 017 453, just up the road from Shrewton.
By a rather curious quirk of coincidence and/or fate, the village - and its occupants - seem to match virtually every target set the UK Armed Forces have faced over the past few decades, and as such has stood in for everything from the streets of Northern Ireland, Bosnia, Kosovo, Sierra Leone, Basra and various shitholes in Afghanistan.
The village 'boasts' a church, a shop and large hangar spaces which have been cunningly designed to funnel wind onto any occupant regardless of the actual direction.
There is also the world's best designed subterranean assault course which isn't used anywhere near as much as it should be.