Ascension Island
Jump to navigation
Jump to search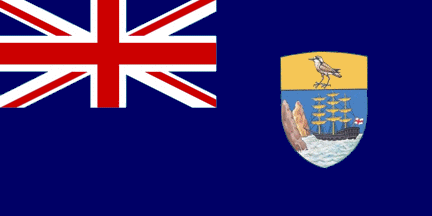 Like a scene from a Doctor Who set. In essence the remains of one rather large volcano and a landscape to prove it. Strange sounding settlements like One Boat (Bus shelter is one upended boat), Two Boats (Two upended boats), No Boat (You got it......), Green Mountain (A surprisingly green mountain, with dewpond at top), Moon Base Alpha etc. Inhabitants are a mixture of local or St Helenian types, Americans and some Brits. The whole place is very colonial and... err... weird!
Main attractions are the sandy beaches, fantastic diving, fresh fish and too many turtles to count. Oh - and if you are a philatelist then there are all sorts of exciting stamp thingies... or so I am told.
Less attractive are the Blackfish (allegedly related to piranha family) which are easily persuaded to snap at hapless divers who, unknowingly, have had a piece of bacon strapped to their BCDs. Sharks too - they're great, but less easily tempted by breakfast.
Talking of food - the Volcano Club provided some very acceptable pizzas.