Fred Astaire ate my hamper!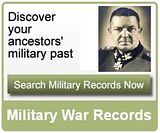 If they should once obtain a connivance, they will press for a toleration, from thence to an equality, from an equality to a superiority, from a superiority to an extirpation of all contrary religions. John Pym 1584-1643.
I reserve the right to say what the fcuk I like. The serried ranks of headstones in Flanders, Normandy and elsewhere give me that right.